Center of European Industrial Technology and Industrial Products
POSITIVE ELEMENTS
THAT MAY FACILITATE THE PRODUCTS IMPORTATION
Traditionally "over 40" Chinese people preserve quite traditional eating habits, but the situation is different talking about young people and "white collar", who are much more willing to experience and spend money to buy foreign food.
Now a large number of coastal cities shows strong westernization signals from some consumption, including even grocery. The increasing tourist flows will facilitate in the very new future the "successful return" of foreign food products and allow contact between the Chinese consumer and the real European cuisine. The local legislation will gradually be simplified, facilitating the arrival of new importers and distributors on the market.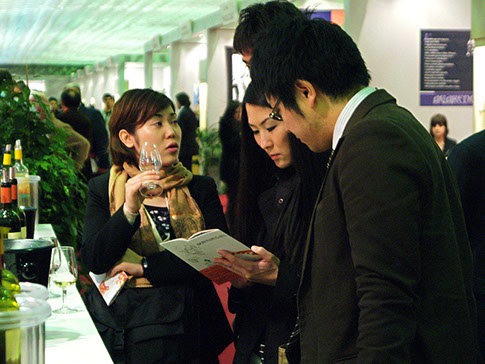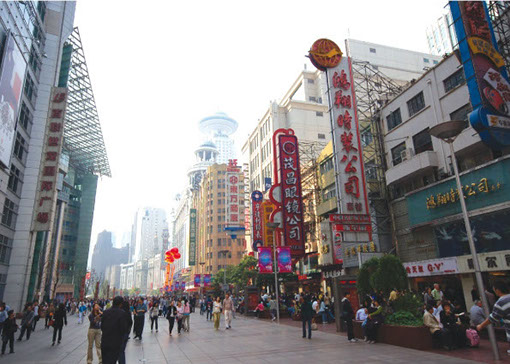 AGRIBUSINESS
MARKET SITUATION
IN CHINA
At the end of 2011, China has become the world's largest market in retail's grocery, passing over the United States. China has become also the fourth largest importer of agri-food goods (after the EU, US and Japan).
In terms of origin of food products, the United States are the first exporting Country, followed by Brazil, Canada and Argentina. While, among the EU members, France stands out (covering 35% of imports from Europe), followed by the Netherlands, Spain and Denmark.
If from 2006 to 2011, exports to the European F & B China has literally tripled, reaching 3.3 billion Euro, the outlook for the incoming years are also positive: + 15% per annum at the end of 2015.
It's obvious that agribusiness is one of the most dynamic areas of the Asian giant and referring to the "Made in Italy" is a sector that has confirmed an encouraging growth trend in last years.
export food&beverage products Europe
to China
+15%/YEAR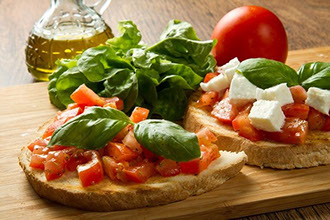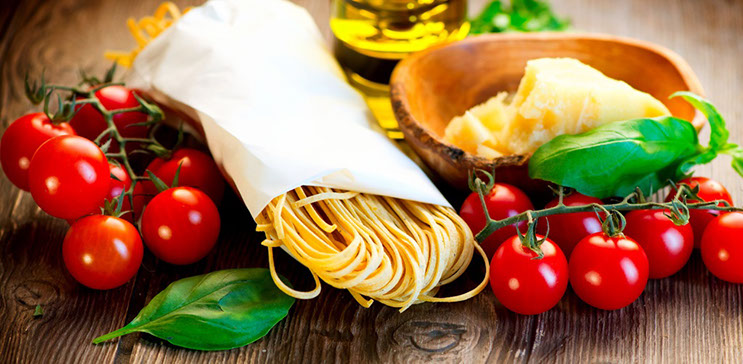 This side deserves some special considerations because it can offer great opportunities for our products, especially referring to the elderly and children. Chinese consumers are very worried about the quality of Chinese products, that They can find in supermarkets shelfs like meat, milk, fish, vegetables, packaged foods and canned goods.
Unfortunately, are very current food scandals regarding contaminated food with illegal chemical additives. At this we add the widespread problem of environmental pollution, and the research by the Chinese consumer of foods that, in some way, help to protect the respiratory system, have anti-carcinogenic properties, promote blood circulation or in any case can be associated with a "healthy" lifestyle.
This increases the opportunities for Italian and European products such as wine, olive oil, milk, honey, and all products for infant use (powdered milk, homogenized, baby food).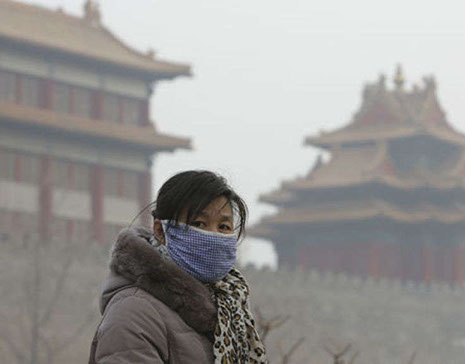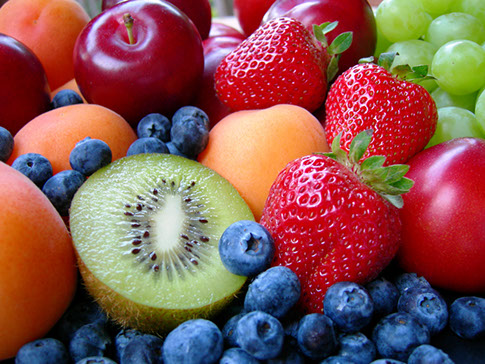 Sede Legale
00173 Roma
Via Raf Vallone, 5 int. 6
Sede Operativa
52100 Arezzo
Via G. Ferraris, 53
CEITIP
Center of European
Industrial Technology
and Industrial Products

Tel +39 0575 295 691
Fax +39 0575 372 290
info@ceitip.com